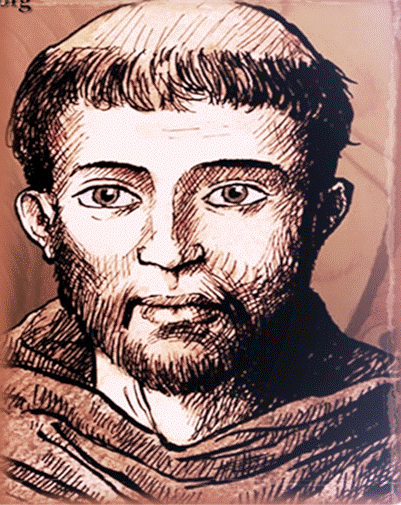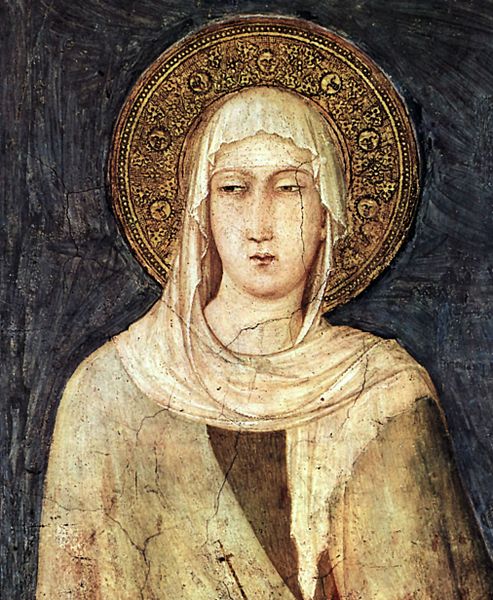 Welcome to The New Order of St. Francis & St. Clare
We are a community of Catholic Christians who seek to find closer communion with God through emulating the life of Saint Francis & Saint Clare of Assisi in our times.

We are a Religious Order of the Worldwide Ecumenical Catholic Church of Christ though laity membership is opened to all denominations.

We pursue a life of simplicity, prayer, contemplation and spirituality while living either in the world as tertiaries or as friars and sisters in communities, like our main Cathedral Abbey in Detroit, Michigan, or other Monasteries around the world.
Please, if you can join us for Sunday Mass at our Cathedral in Detroit, Michigan

At 11:00 Am, USA Eastern Time
https://www.facebook.com/100002268592040/posts/3753918854693697/?d=n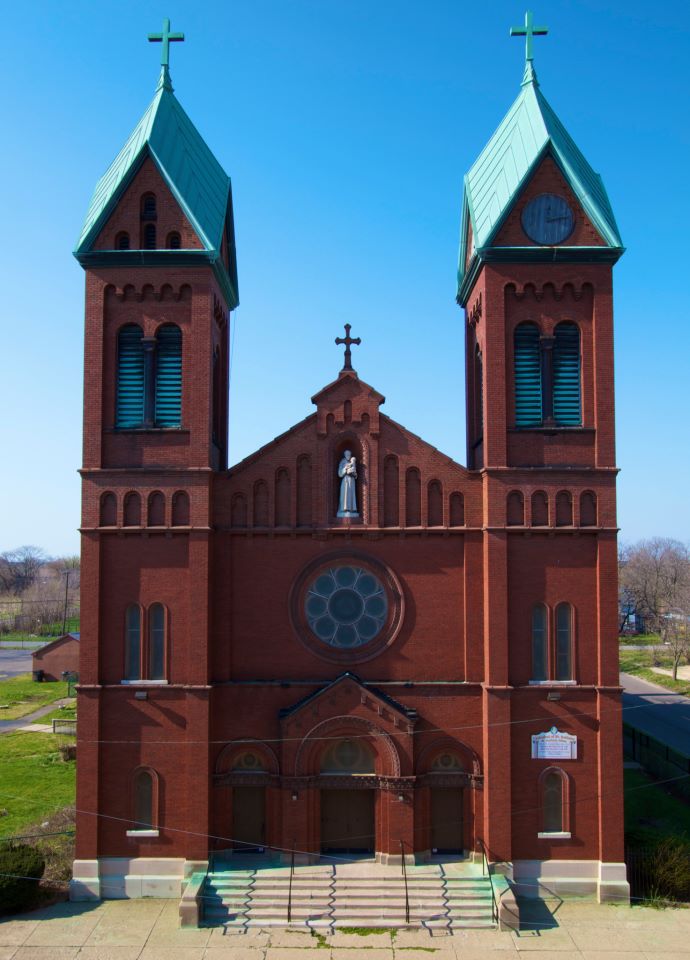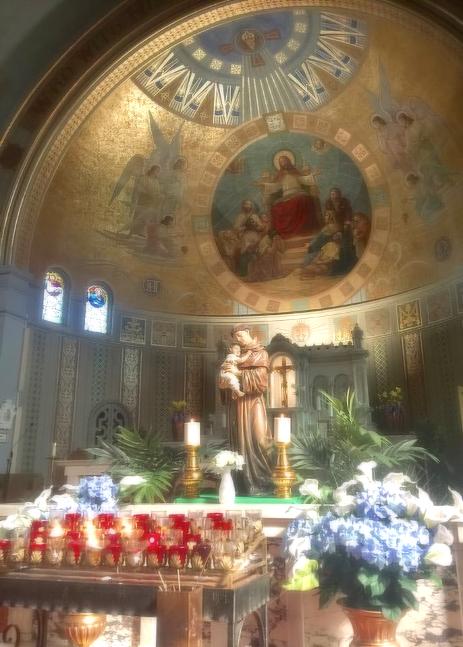 May the Life of Saint Francis and Saint Clare inspire many men and women to follow Christ.
With our Prayers for you all where ever you are in this world.
Be blessed and be a blessing to others.
Your Franciscans and Sisters of St. Francis and Saint Clare
Dr. Karl Rodig
,

NOSF
Archbishop and Superior General NOSF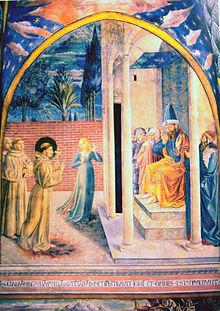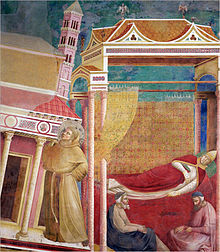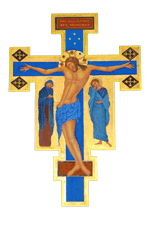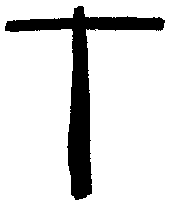 What We Do...
We follow a "rule" of life that is modeled after St. Francis for the 21st Century.
We make vows to live according to:
Chastity pursuant to your state in life. We experience and live our vows as single, or married persons, male and female, all under the same rule of life.
Obedience - to God's Will and purpose for your life and to follow the "rule" of the Order.
Simplicity - to live a simple life not seeking material gains at the expense of the community around you. Showing concern for your neighbor.
Contact us!

We invite you to read about us, and prayerfully consider if this just might be a "calling" for you to grow spiritually in Christ Jesus, our Savior.
If so... Please write us today with any questions you may have or to request an inquirers enrollment application.
Please go to page, "Contact the Abbey"
© Copyright ECCC, Inc. All rights reserved.
Published in the United States of America. This Website is protected and cannot be reproduced, stored in, or introduced into a retrieval system, or transmitted, in any form or by any means-including photocopying or computer scanning, without the prior written permission of the Ecumenical Catholic Church of Christ.